Company
M&W Relocation was founded by qualified professionals who have already lived their client's experience: live in a foreign country. So, they know the expectations, doubts and fears of those who are facing this situation. Through the exclusive services strategy, M&W Relocation understands the requirements
implied by the change and adaptation, ensuring a strong commitment to the
professionalism, strict secrecy, clear communication and sensibility to manage the personal features of each case.

We work to let the executive concentrated on his activities while M&W Relocation take care of
adapting him the best way possible in his current situation.
We offer tranquility, effective,
creative and customized support to your company, searching for the best solutions in accordance to the needs of each client.
Partner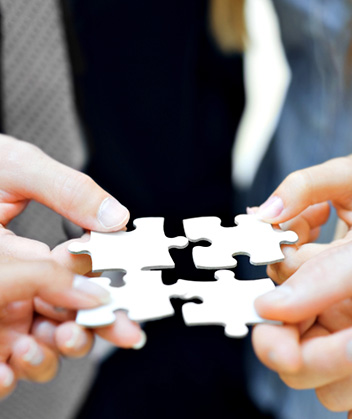 Gisele Pérez Matias
Fluent in Spanish and English
Gisele, born in a Spanish Family, knows deeply the culture of this country. She lived two years in Spain, where accomplished a master's degree in Marketing by the Autónoma University of Madrid. She has a strong experience in marketing and HR areas, as she worked in several multinationals companies. She knows the corporative environment, the demands and wishes of the executives.